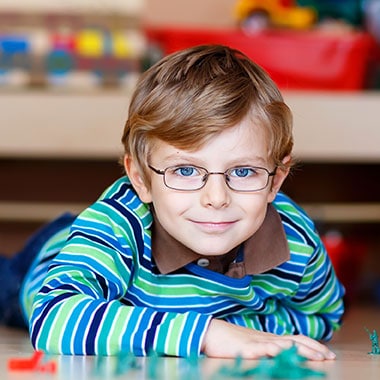 Strabismus is caused by a nerve injury or a dysfunction of the muscles controlling the eye. This will cause a misalignment of the eyes which will make one of the eyes to turn inward, outward, downward, or upward. Dr. Bullard treats kids and adults for strabismus. His patients have seen great results and are very satisfied with their vision. Dr. Bullard and his team will give you or your children the best treatment options available.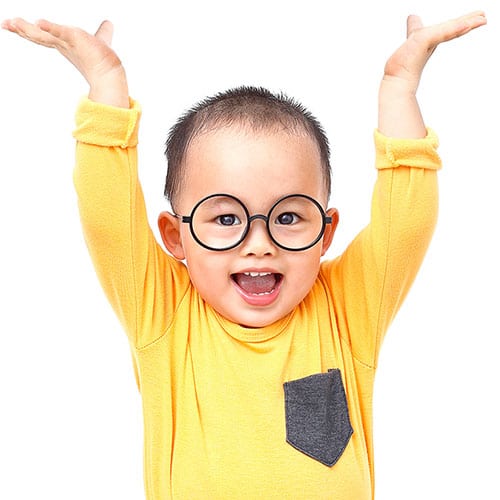 Amblyopia occurs in early childhood when nerve pathways between the brain and eye aren't properly stimulated the brain favors the other eye. This commonly known as a lazy eye. Symptoms can include a wondering eye, eyes that may not appear to work together, or poor depth perception. Dr. Bullard will find the best treatment available for your child in these cases."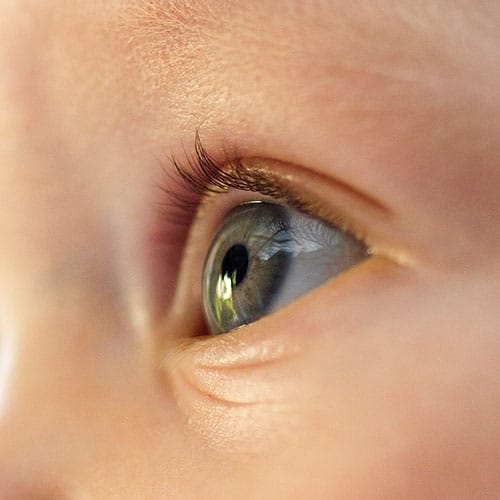 Nasolacrimalduct Obstruction
Nasolacrimalduct Obstruction is simply the obstruction of tear ducts. Obstruction of tear ducts leads to an excess overflow of tears. The most common cause is the failure of the membrane at the end of the tear duct. After Dr. Bullard discovers a clogged tear duct he will provide you or your child with the correct treatment.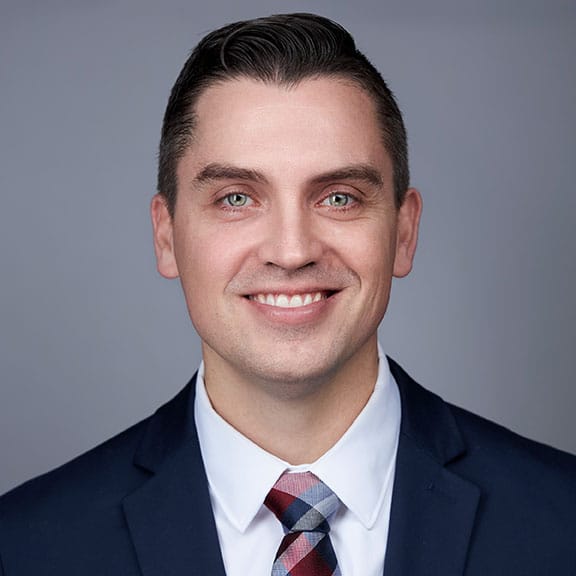 We are proud to have Dr. Bullard on our team. He is the only certified Pediatric Ophthalmologist in Northern Utah. Dr. Bullard and his Pediatrics team are great with children and they also see a wide range of adult strabismus patients.
Dr. Bullard talks about Pediatric Eye Care