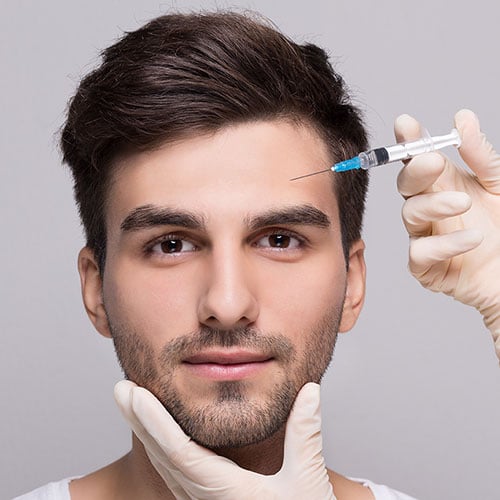 Juvéderm
Juvéderm is a smooth consistency gel made of hyaluronic acid—a naturally occurring substance in your skin that helps to add volume and hydration. Dr. Poll will ease JUVEDERM® injectable gel under the skin to instantly restore your skin's volume and smooth away facial wrinkles and folds, like your "smile lines" or "parentheses" (nasolabial folds—the creases that run from the bottom of your nose to the corners of your mouth).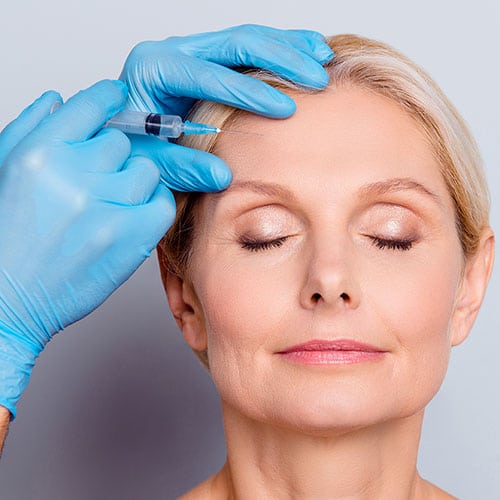 BOTOX
BOTOX® Cosmetic is a prescription medicine that is injected into muscles and used to improve the look of moderate to severe frown lines between the eyebrows (glabellar lines) in adults for a short period of time (temporary) and to improve the look of moderate to severe crow's feet lines in adults for a short period of time (temporary).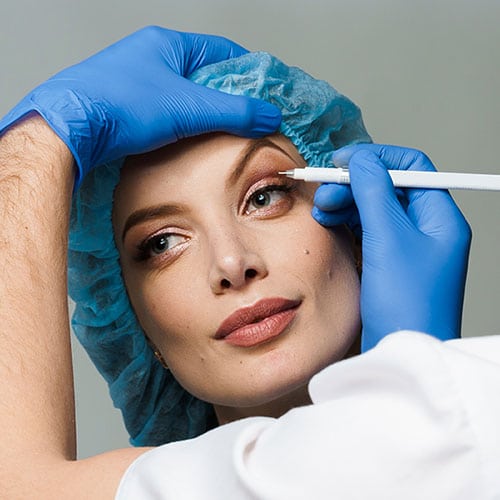 Blepharoplasty
Blepharoplasty, commonly known as eyelid surgery, is performed to remove excess skin, muscle, and fatty tissues from the upper and lower eyelids. This procedure can correct drooping upper lids and puffy bags below your eyes. A Blepharoplasty is one of the most common cosmetic procedures and has the highest level of patient satisfaction of any cosmetic procedure. The procedure usually takes one to three hours and is typically an outpatient procedure performed under local anesthesia with sedation if desired. Normal daily activities can be resumed within seven days.
Frequently Asked Cosmetic Questions
DOES INSURANCE COVER COSMETIC SURGERIES?
Insurances may contribute for cosmetic surgeries if it is a medical necessity. For example, if a patient has impaired vision because of their droopy eyelid a medical insurance would pay for the procedure. If the procedure is not a medical necessity, then insurances will view it as an elective and not pay for the procedure.
HOW LONG DO PATIENTS WAIT BETWEEN TREATMENTS?
It depends on what treatment the patient has but the wait time can vary between 3 months to a year.
WHAT IS THE HEALING PROCESS?
The healing process varies for each patient and their cosmetic procedure. Some general guidelines for each procedure are below:
Botox: botox patients will usually see the results of their procedure 3-5 days after the injection that the surgeon performed. These injections will typically last 3-6 months.
Juvederm: Juvederm patients will see an immediate result after the surgeon injects the filling into site of choice. After our patients discuss what their desires are with the surgeon the doctor will then explain the process of the injections and the exact healing process.
Bleph: Patients that have Blepharoplasty can plan on a 3-4 week healing process, which can include swelling and bruising of the eyelids. If patients want to speed up their recovery we recommend icing the eyelid area as much as possible.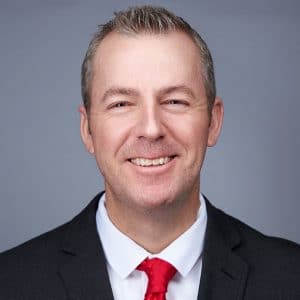 Facial plastic surgery makes it possible to correct many facial flaws and signs of premature aging that can undermine self-confidence. By changing how you look, cosmetic procedures can help change how you feel about yourself.