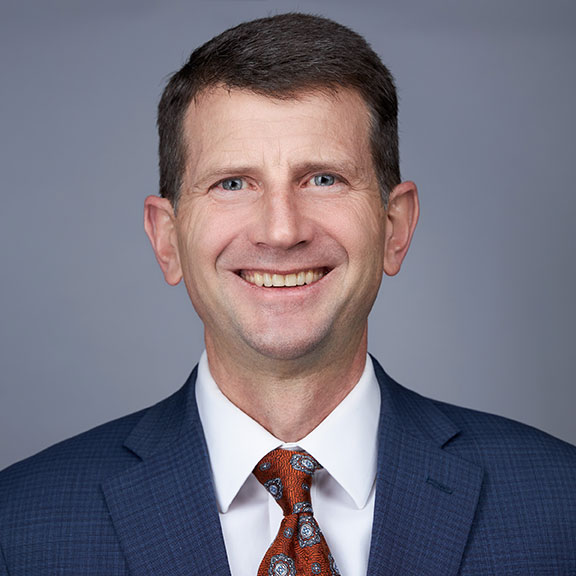 Dr. Scott Sykes, M.D.
Specializing in:

General ophthalmologist- Cataracts, LASIK and KAMRA

Location:

Ogden
---
Dr. Scott Sykes, a Utah native, is an honors graduate of the famed Johns Hopkins University School of Medicine and University of California at San Francisco, as well as Brigham Young University. He served on the Board of Trustees and as President of the Utah Ophthalmology Society. He also serves on the teaching faculty for both The University of Utah and Weber State University. A pioneer in new and developing technologies, he was among the first surgeons in the country to perform LASIK, multifocal lens implants and femtosecond assisted cataract surgery. He has particular interest in complex Cataract surgery, LASIK surgery, and other elective vision correction procedures. He is an expert in diseases of the cornea and is very interested in treatment options for presbyopia. He finds satisfaction in helping patients see better by restoring their vision. Dr. Sykes is an accomplished marathon runner, skier and mountain biker, staying very busy with his wife and children as well as participating in humanitarian trips.