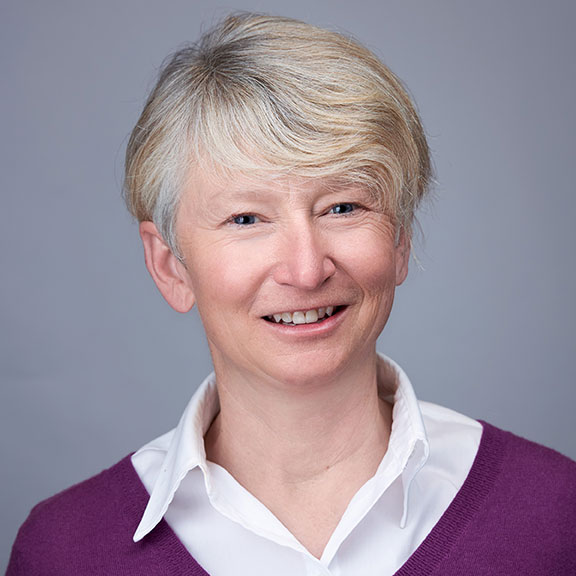 Patricia A. Beaty, O.D.
Specializing in:

Optometrist- glasses & contacts

Location:

Orem
---
Dr. Patricia Beaty has been practicing optometry for more than 19 years. Dr. Beaty graduated from Indiana University School of Optometry in 1992. She is a Fellow of the American Academy of Optometry and a visiting lecturer at Brigham Young University. She recently served as President of the Utah Optometric Association, serving as Executive Vice President, Treasurer, and Trustee in previous years. Other career highlights include:
Member American Optometric Association
Member American Academy of Optometry
Adjunct Professor for Southern College of Optometry
Guest lecturer to pre-optometry students at Brigham Young University
Dr. Beaty provides a thorough and caring approach to eye health. She and her staff are trained in the latest technologies ensuring that you are receiving the best eye care solutions. The personal approach of the entire means that you have eye care professionals that will be able to care for you throughout your lifetime as your eyes change and develop. Whether that is young children who are getting glasses for the first time or someone later in years that has developed cataracts, Dr. Beaty will monitor your eye health and provide quality care for your vision needs.