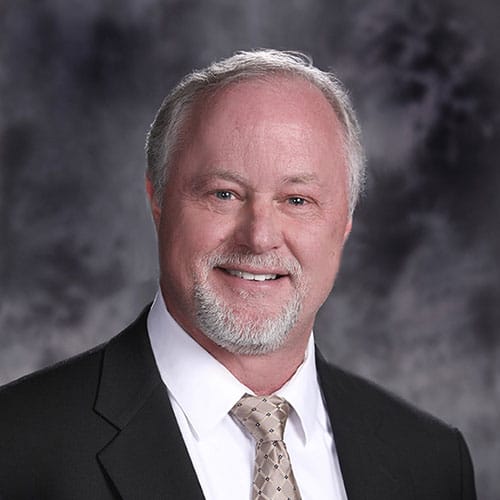 Michael Wilcox, M.D.
Specializing in:

Cataracts, LASIK and Glaucoma surgery

Location:

Bountiful and Ogden
---
Dr. Mike Wilcox, is from Davis County and graduated from Weber State University. He then earned his degree from the Medical University of South Carolina with honors as well as receiving many scholarships, awards and recognitions including national recognition for his research in ocular lens implants. He completed his Ophthalmology Residency at the University of Utah, where he now teaches surgery to resident Ophthalmologists as an adjunct professor. Dr. Wilcox is one of the few select surgeons who instructs other surgeons worldwide with the latest technologies and refinements in the cataract advancements at the American Society of Cataract and Refractive Surgery conference every year. Dr. Wilcox enjoys general eye care with a special interest in cataract surgery and refractive options and glaucoma. He loves the difference he can make in his patients' lives by improving their vision. He recently has been recognized as one of the top 100 LASIK surgeons in the nation. Lately he has been interested in researching the pathology of lens materials and new lens technologies. When he is not busy with patients and helping our vast network of Optometrists, you will find him with his family enjoying the outdoors. Dr. Wilcox is also an accomplished instrument rated pilot.