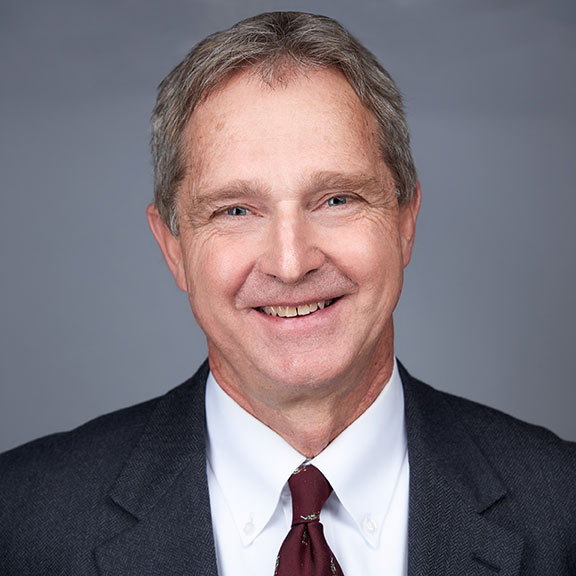 Dr. Mark Ballif, M.D.
Specializing in:

General ophthalmologist- Cataracts, LASIK and KAMRA

Location:

Ogden
---
Dr. Mark Ballif, founded the Utah Eye Centers in 1996. Dr. Ballif, raised in Ogden, graduated from Weber State College and the University Of Utah School Of Medicine before completing his ophthalmology residency training at the Medical College of Wisconsin. He is known as an expert in the field of Lasik, laser technology and cataract surgery; Dr. Ballif has been performing refractive surgeries longer than any other surgeon in Utah. For the past several years he has been recognized as one of the top 100 Lasik surgeons in the nation. His expertise and interest in the field of refractive surgeries and femtosecond assisted cataracts has made him very interested in researching new cutting edge technologies to provide our patients with the best experience possible. He has offered multiple education courses and has helped advise many other Ophthalmologists with his vast range of experience and knowledge. When he is not at the clinic Dr. Ballif enjoys spending time with his family biking and skiing.