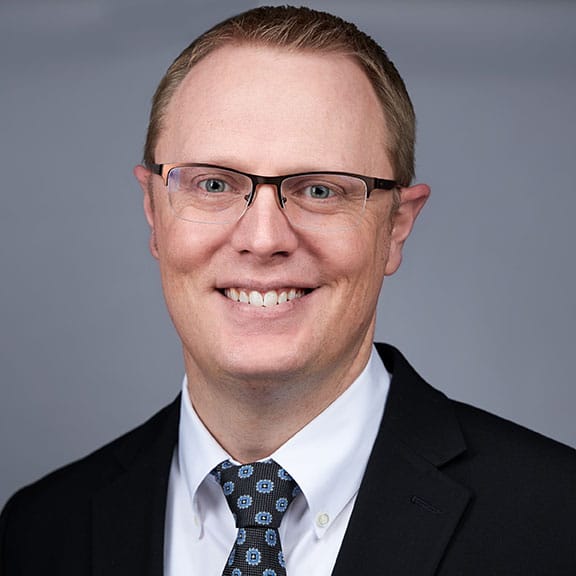 Dr. Devin Farr, O.D.
Specializing in:

Optometrist- Contact specialist

Location:

Bountiful and Ogden
---
Dr. Devin Farr, from Kaysville Utah, finished his undergraduate degree at Weber State University and received his Doctorate of Optometry from Pacific University College of Optometry. As a student at the Southern California College of Optometry he completed a residency at the Salt Lake VA Hospital in primary care and specialty contact lenses. Dr. Farr is a member of the Utah Optometric Association and the American Academy of Optometry, and is currently serving as an adjunct faculty member at the Pacific University College of Optometry. Dr. Farr joined the Utah Eye Centers in 2013, bringing with him his expertise in contact lens technology. He currently specializes in primary care and contact lenses, including difficult lens fittings for those with keratoconus and corneal transplants. He enjoys using the current contact lens technologies to provide patients with great vision who have not been able to experience 20/20 before. He is always looking ahead at technology advances especially in sclera lenses. He enjoys reading, watching movies, going to the Real Salt Lake soccer games and playing the guitar. He resides in Davis County with his wife and kids.