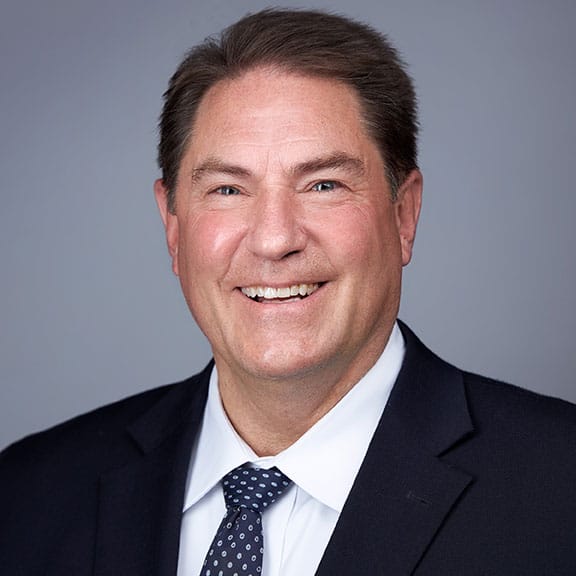 Court R. Wilkins, O.D.
Specializing in:

Optometrist- glasses & contacts

Location:

Bountiful and Ogden
---
Dr. Court Wilkins, joined the Utah Eye Centers as one of our practicing Optometrists in the fall of 2014. Originally from Bountiful, Utah, Dr. Wilkins and his family are thrilled to be back in Utah. A proud veteran of over 23 years in service, Dr. Wilkins served in both the Army and the Air Force. His military experience has sent him all over the world in serving our veterans and military personnel as one of the top-rated Optometrists. He graduated from Pacific University for Optometry school and received additional specialty training in primary care, ocular diseases, laser certifications and anterior segments. He also received a master's degree in emergency and disaster management. Dr. Wilkins is very interested in research of the cornea interior segment and disease management. He has served as an adjunct professor at multiple Universities all over the United States. He enjoys being an Optometrist because it allows his patients to have options with their vision. When he is not at one of our clinics he is busy with his wife, children, and grandchildren enjoying the outdoors.