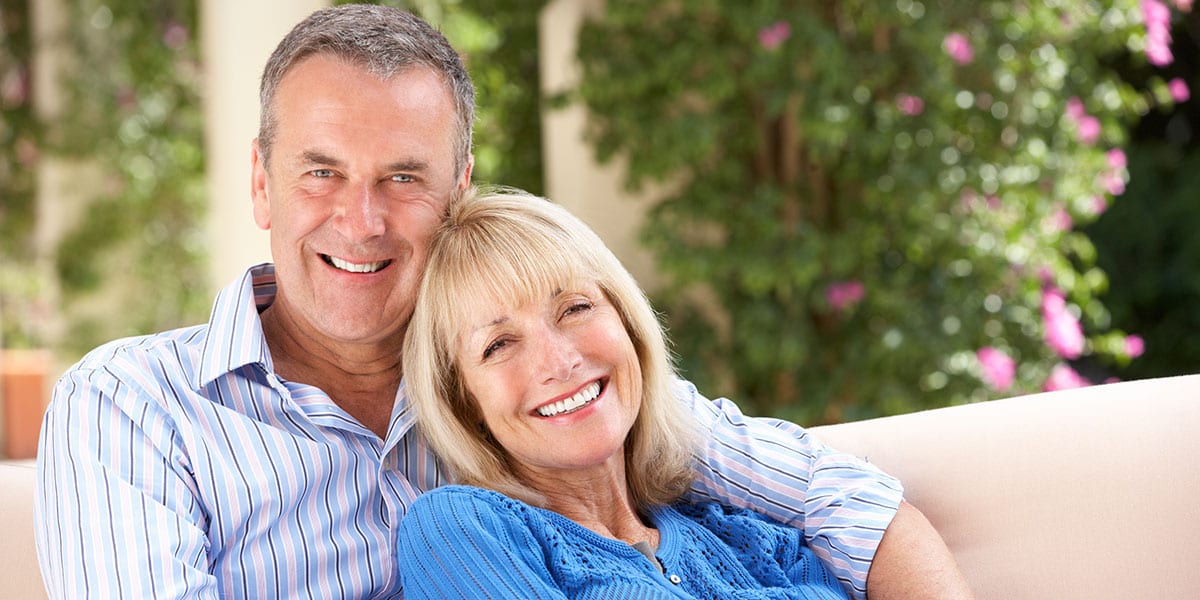 We understand that every patient is unique and has individual needs and desires for their life. Some patients may be tired of depending on reading glasses while reading their favorite book. Others may want to enjoy their next vacation without the hassles of glasses. Our Cataract Surgeons are aware of their patients' lives and strive to provide the lifestyle their patients desire, which is why we offer the most advanced intraocular lenses (IOLs) that are available. Below are the different IOLs we offer and their benefits.
Astigmatism Correction: There are a number of options for reducing astigmatism during your surgery. For minor astigmatism, your surgeon may be able to use small relaxing incisions to change the shape of your eye improving overall vision. If you have higher levels of astigmatism, you may be a candidate for the Toric lens, which is designed with the astigmatic correction within the lens. Depending on your eyes, correcting your astigmatism may give you freedom from glasses for distance vision.
Multifocal or Accommodating Lenses: During surgery, you may have the opportunity to take advantage of our most advanced technology to limit your dependence on glasses after surgery. With multifocal and accommodative lenses, you may be able to function with very little to no glasses. These lenses are a great option if you don't like wearing glasses, enjoy an active lifestyle, or if you often do up close work such as: computer, reading, handwork, ect. These lenses are truly designed with your convenience and comfort in mind.
Standard Lens: A standard lens is a basic replacement for the natural, cloudy lens of the eye. Using a standard lens for your surgery will improve your vision and may even reduce the amount of time you wear prescription glasses or contacts.